An unexpected gift shop, that delights. If you're looking for a gift, or wanting to treat yourself, you'll find colorful French textiles, Cali cosmetics, French and English soaps, Italian ceramics, Dozorme French cutlery, Italian marble/New England-printed coasters, Riedel and Spiegelau stemware, wine accessories, select books and so much more, at THE CLOWN.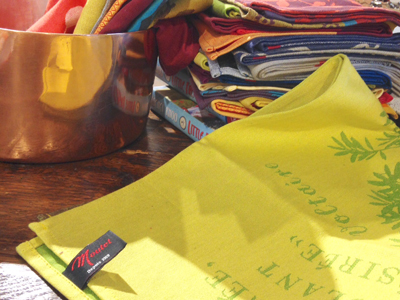 Olive Wood. Beautiful Olive Wood cutting boards, salad bowls, fruits bowls and cheese boards by NATURALLY MED.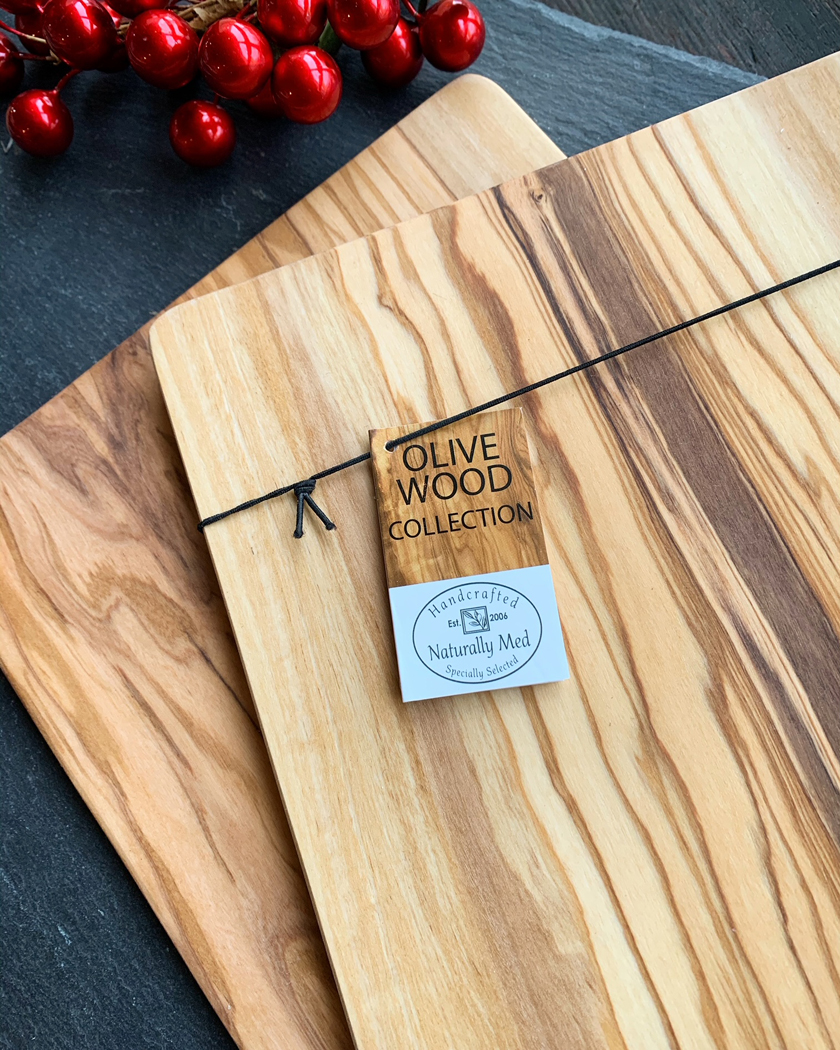 The gift of light! Wonderful year round and perfect for the summer season agead: Solar-powered lanterns by SOLIGHT DESIGN. 3 Styles. "Solight Design makes beautifully-architected and sustainable home lighting products that appeal to the design and environmentally concious consumer while providing lights to those in need."
Journals by ATTIC JOURNALS -- a unique line of journals made with vintage books.
Notebooks by CHRISTIAN LACROIX/ Paris , Frames by J. DELVIN GLASS ART.
GREETING CARDS by local and regional artists.
Creative and colorful bags by MALIA DESIGNS -- inspired by the colors and culture of Cambodia.
Unique hand-poured soy candles, and petite room diffusers, of artisan fragrances by PADDYWAX.
BORDALLO PINHEIRO Sardine knife rests by VISTA ALEGRE of Portugal.
Fun gifts for the travelers and the cooks:
WILDSAM GUIDES -- an American travel brand built upon telling true stories of place.
THE LATEST AND UNIQUE COOKBOOKS -- Culinary tales and recipes from around the world.
Gift Baskets! Let us custom create the perfect gift.